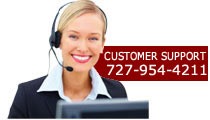 Home
>
Windshield Banners
> Windshield Price Banners Nseb-a
Windshield Price Banners Nseb-a
Windshield Price Banners


Take a look at these eye-catching banners. Easy to install and remove for a test drive.

Available in price number series from 1995 thru 20995. Use the drop-down button above to select

20" x 53"

Heavy duty reinforced vinyl

Easy to remove

Reusable

Attaches to side mirrors with bungee cords

Packaged 1 per pack

The item being sold is one banner with the price message of your choice.