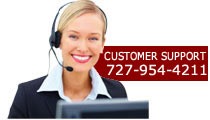 Home
>
Windshield Banners
> Windshield Banner Sale & Save Kits
Windshield Banner Sale & Save Kits
The Windshield Banner Sale and Save Kits are a great addition to your front line.

Fits virtually any windshield.

The Banner attaches easily with bungee cords to the side mirrors.

Made of heavy duty reinforced, weatherized vinyl.

Reusable and easy to take off for test drives.

Each banner is 24" x 50".