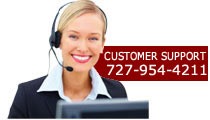 Home
> About Us
About Auto Dealer Supplies .com
Your #1 Source for auto dealer supplies.
We are distributors for ez line, nabco, versa-tag, and other auto dealer products.
In business since 1994, our mission has always been to provide quality products at great prices.
We have a new feather flag store at www.featherflags.com/.
We have an ebay store at www.carlotsupply.com/ which has over 3000 positive feedback.
We also have a flag store at DiscountFlagOutlet,com.
Contact Us: by phone at 1-877-324-2590 or email jim@AutoDealerSupplies.com


We are located at:

534 173rd Ave E
North Redington Beach FL 33708
Find out what others are saying about us online
CLICK HERE