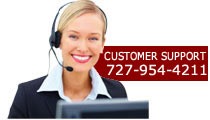 Home
>
Flag 3x5 Message
> 3` X 5` Embroidered American Flag Ez353
3` X 5` Embroidered American Flag Ez353
Proudly Fly this Flag!

3' x 5' U.S. Flag is made of 100% heavyweight DuPont nylon with embroidered stars and sewn stripes.

Sewn with a heavy white polyester canvas header and two solid brass grommets on the left side.

Fly end is reinforced with superior,bonded nylon thread stitching for extra durability and strength.