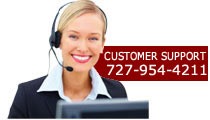 Home
>
Key Tags
> Top Stripe Key Tags Box Of 250. #225
Top Stripe Key Tags Box Of 250. #225
This item is 1 Box of 250 Top stripe Keys Tags.

It comes with 250 rings and 2 Extra Fine point Sharpies.

Your information is vivid and clear on a white background, while the Colored tops let you sort by new, used, franchise, month and more... Available in 7 colors.

Round Corners! Bright Colors! Smooth Finish!